Mangoes taste sweeter with Fair Farms
From humble beginnings in the Northern Territory, Tou's Garden has gone from strength to strength to produce some of the sweetest mangoes in Australia. While there's a heavy focus on producing top-notch fruit, Tou's Garden is also known for being one of the first mango farms to join the Fair Farms program.
Fair Farms is the only Australian ethical compliance program that offers training and certification. The program has been designed by the horticulture industry for horticulture growers and is currently in its third year of operation.
Kittianant Chaipanukiat (Kit) who looks after Human Resources for Tou's Garden took some time out of his busy schedule to talk about the farm, his role, and the Fair Farms program.
"Tou's Garden started from humble beginnings in 1993 and by the year 2000 had a total of 35,000 mango trees, currently the farm has expanded to cover more than 1,500 acres," he said.
"Tou's Garden is named after one of its owners Tou Saramat Ruchkaew, who is involved in all aspects of the farm's management and owns the farm alongside director Ian Quin."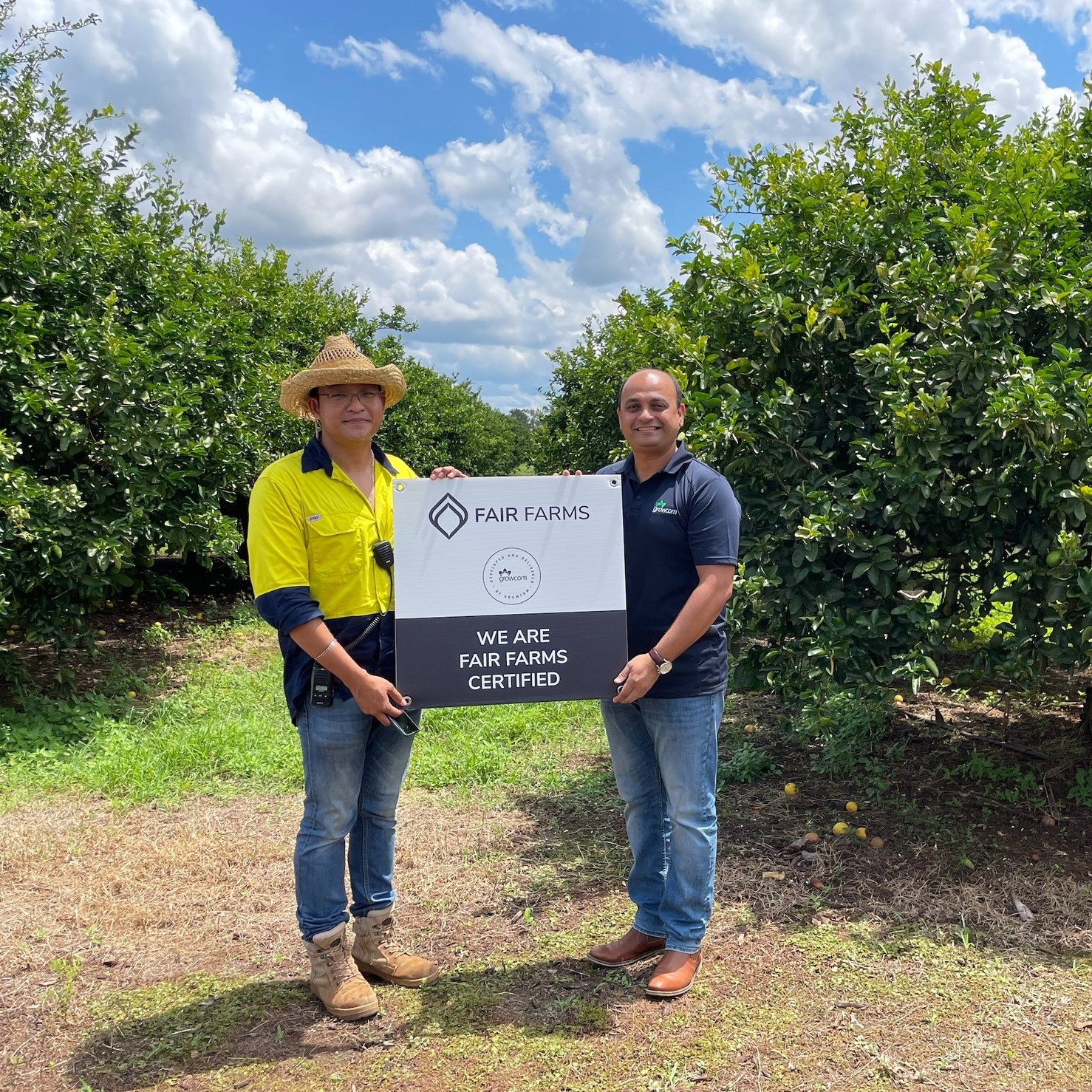 Kit himself has been with Tou's Garden since mid-2021 and still gets excited walking around the farm and seeing the vibrant fruit they grow.
"Every time I go around our farm to  capture a photo for our social media marketing materials, it is like a daily adventure," he said.
Kit said the decision to join the Fair Farms program came down to ensuring the farm was doing the right thing by its people.
"We are a multicultural workplace at Tou's Garden, each staff member respects and takes care of each other— we're like a family," he said.
"Our directors applied to be a member of the Fair Farms program to ensure that our farm achieves and abides by Australian workplace laws and regulations."
After achieving certification with the program, Kit said Fair Farms now forms part of the farm's commitment to ensuring ethical practices are a part of the farm's daily operation.
The Fair Farms program not only offers a pathway to third-party audit and certification but ensures its members are well prepared for an audit by offering a suite of 13 online learning modules based on the Fair Farms standard.
Fair Farms National Program Manager Sachin Ayachit said the program was only as successful as its grower members.
"Farms like Tou's Garden who take a proactive approach to managing their staff are the true leaders of the horticulture industry," Sachin said.
"Fair Farms exists to recognise and celebrate growers like Tou and farm employees like Kit who want to ensure the success of their people on farm."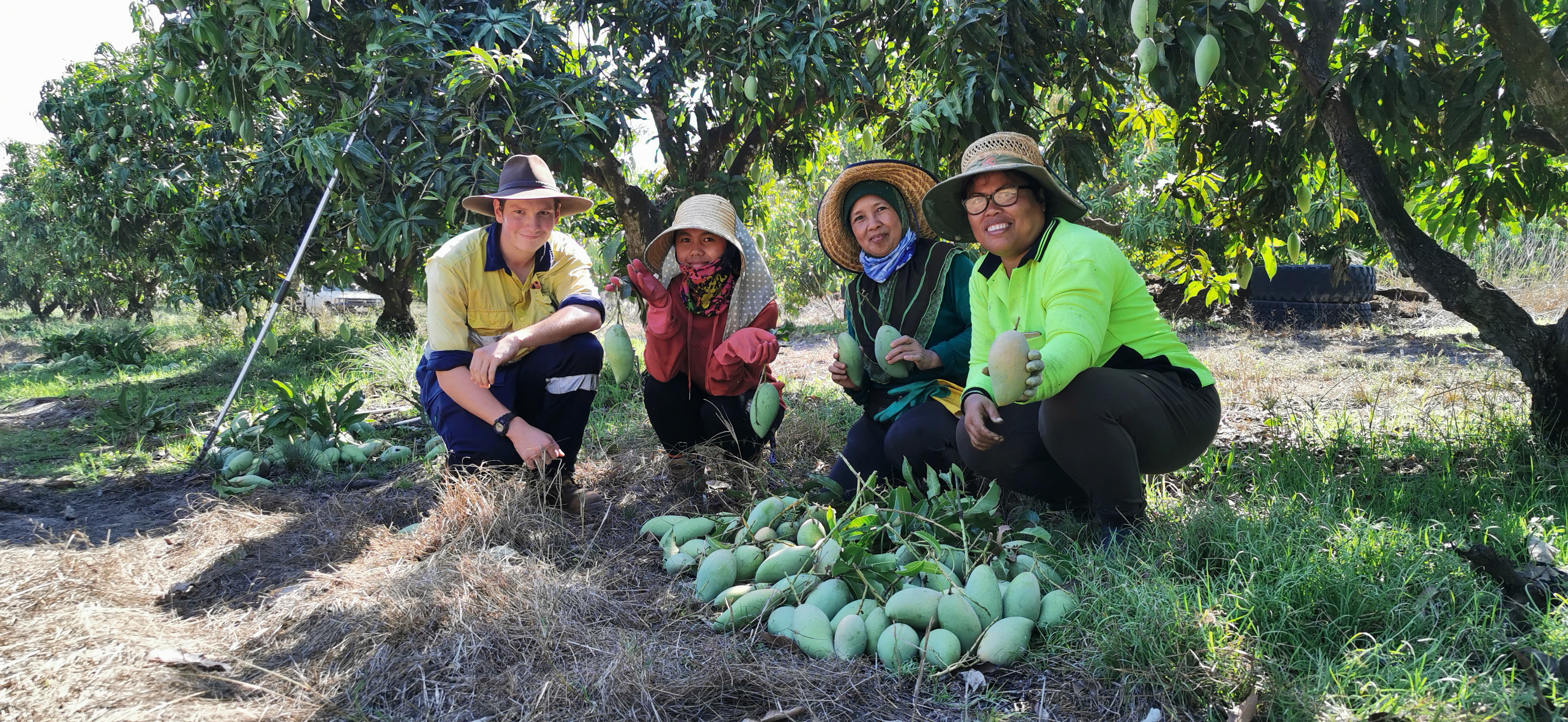 Tou's Garden is constantly innovating and finding new ways to grow produce. Recently they started growing a variety of mango called the Maha Chanok.
"It is a sweet and tangy type of mango which is originally from Thailand," Kit said.
"The mango is long-shaped and fibreless with a rich aroma."
For more information about Tou's Garden visit www.tousgarden.com.au, and information about the Fair Farms program visit www.fairfarms.com.au.